Acen 2017 Guest Expectations
A short little rundown of my thoughts on the listed Anime Central guests.
GACHARIC SPIN
Who the heck are these gals? According to acen, they done a song for Dragonball Kai which I never heard. Not sure if I going to attend to their concert. Maybe I'll look up a few songs on youtube to see if they're worthy.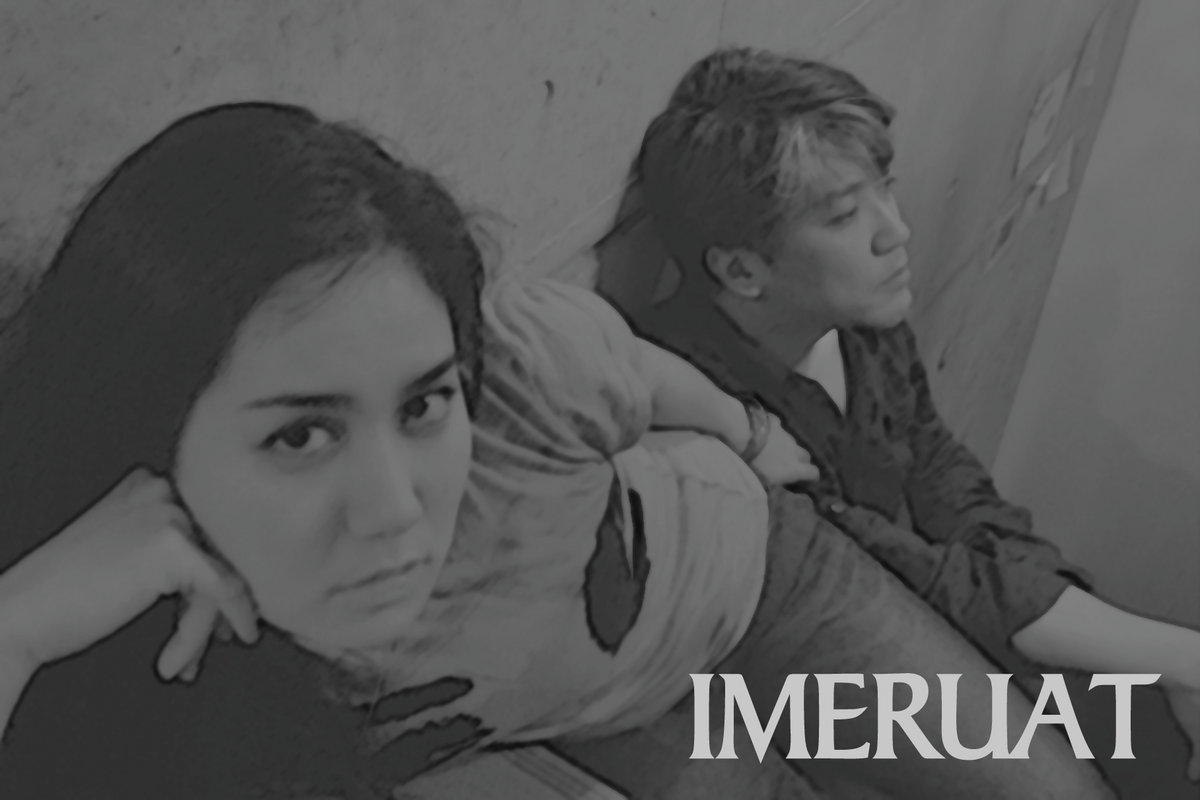 IMERUAT
Never heard of them, then I saw a name, Masashi Hamauzu. So that caught my interest cuz this guy was the composer for Final Fantasy 13 series. I'm in.
MAY'N
A must see for me. She's the singer of the Macross Frontier character, Sheryl Nome. I really hope she sings Yousei. It's my favorite Macross song ever. I'd be utterly let down if she didn't.
TORU FURUYA
As a Gundam fan, this is a nice surprise. This guy is the one and only voice actor for Amuro Ray. I gotta bring my Gundam bluray/DVDs for him sign.
My body is ready!